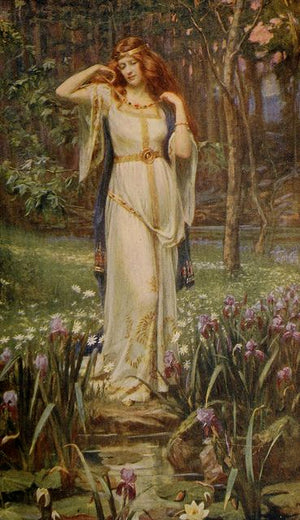 The fierce and powerful Freyja was the Norse goddess of many dueling aspects! While she was the goddess of love, sexuality, fertility and beauty, she was also a warrior goddess of death, strength, lust, and war itself. Freyja is also viewed as the Goddess of magick, because she was believed to be magick itself!! She was a force of untamed nature and desires. If there was something that Freya wanted, she was above no moral standard to obtain her desires. One of Freya's most notable correspondences is a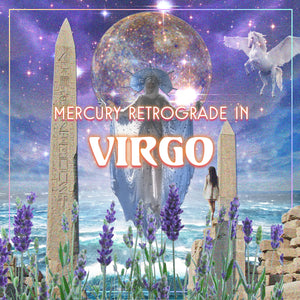 When Mercury goes retrograde in a particular zodiac sign, it's important to consider the traits and characteristics of that sign and how they interact with Mercury's influence. Additionally, because Virgo's native planet is Mercury, and is particularly associated with attention to detail, analysis, practicality, and organization, when Mercury, the planet of communication and intellect, goes retrograde in Virgo, what's most probable is an extra strong, challenging Mercury Retrograde.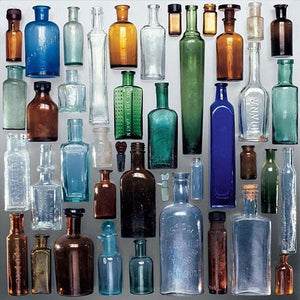 Hey all! For this edition of Spellwork Sunday I wanted to talk about magickal jar spells. Jar Spells have been used for centuries, and remnants of jar spells have been found amongst ancient European ruins for sometime. While they routinely have gone through bouts of popularity and use, there is no doubt that they can be an effective method for money and love spells, sex magick, charming a certain someone in particular, binding spells, breaking curses, and even yes, hexes.